Alicia performs in Atlanta!
So was Robin Thicke…
Ashanti shows at Jarule's Birthday party in NY! Remember when they were at the top of their game?
Anybody who says they knew this was Blair Underwood at first glance is a lie! LOL!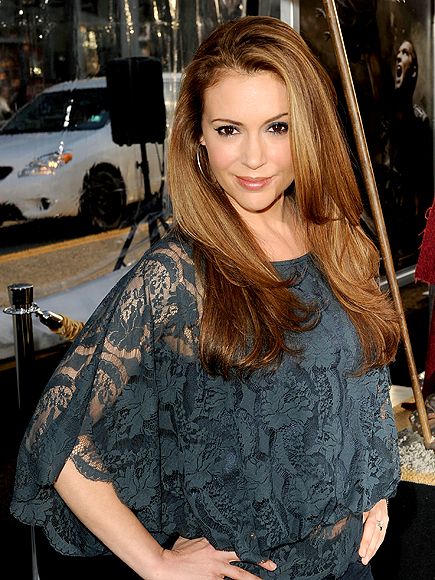 Remember Alyssa Milano… She is back and looking GREAT!
Jhud hits up the Boys and Girls club in Chicago!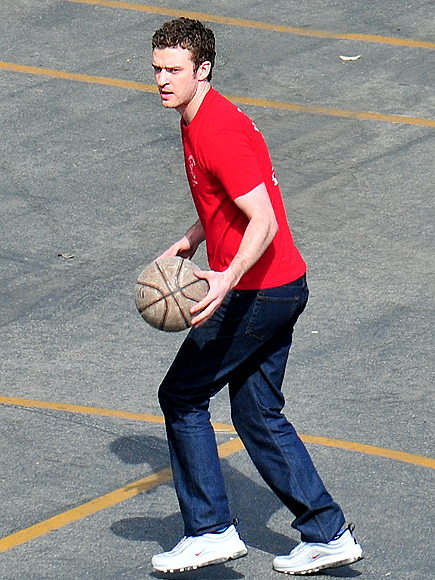 JT plays a little basketball…
Janet and Malik hit up 106! The movie is out tomorrow!
Corrine Bailey Rae may never come her hair but she always looks stunning… in my humble opinion. She is on tour in England…because you all forgot to buy her new album!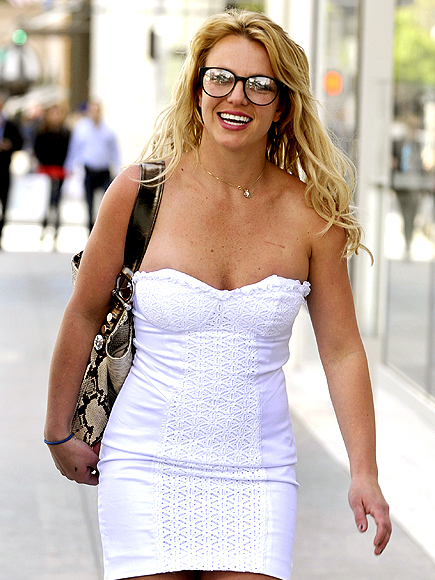 I'm never really comfortable with what Brit wears but  I am happy to see her looking well!!!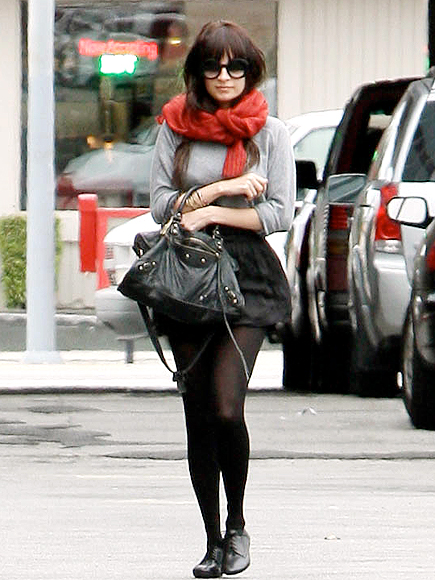 You should know by now that  support Nicole Richie 10000%! I love this!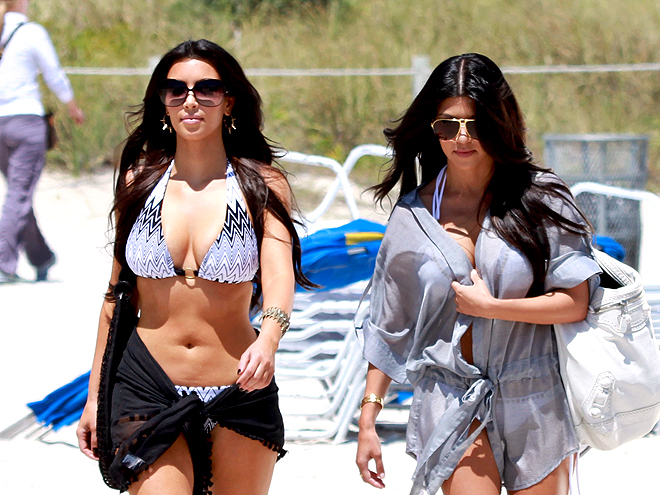 But I REALLY love when Kim hits the beach! Hey Kourt!